Looking to hit the dirt trail in style? Want to race around and have a little fun? Dallas Mower LLC is your destination for ATVs and go karts! We welcome customers looking for top-quality products at great prices, and we're more than happy to help you narrow down your search by consulting with you about your needs.
Whether you need an ATV for practical purposes or just want to have fun with a new go kart, we've got the great brands and variety of models you need to make an investment you can be happy with.
ATVs
Our selection of ATVs includes a full selection of TaoTao 4-wheelers, which come complete with warranty, parts and service. We carry some of the most popular styles of ATVs in Dallas, GA, in a variety of sizes to meet the needs of our shoppers. Some of our most popular models include:

150cc Utility Bull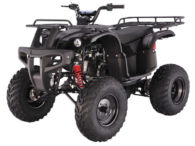 110cc Mini Sport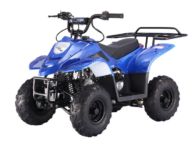 125cc T-Force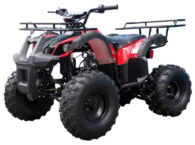 (Click here to view Taotao's complete product line.)
Depending on the power, speed and ruggedness you're looking for, we're happy to assist you in finding an ATV that's right for you. Stop in and consult with one of our professionals today!
Go Karts
If you're looking for go karts in Dallas, Paulding County, Yorkville, White Forest, or Hiram, GA, look no further than Dallas Mower LLC! Our inventory of TrailMaster go karts is unmatched, bringing you options no matter what your budget or demands. Our bestsellers include:

150 XRX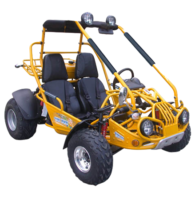 Mid XRX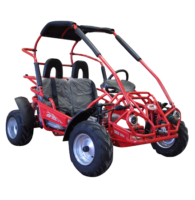 Mini XRX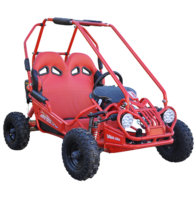 (Click here to view Trailmaster's complete product line.)
In addition to these top-selling models, we're proud to carry TrailMaster's full line of products. Our sales team is knowledgeable about all features and products, and we're more than happy to help you find the go kart option that's ideal for you.
For more information about the ATVs, go karts, UTVs, or outdoor power equipment we have to offer or to see firsthand our exceptional selection, please stop by today or contact us at 770-443-0608.
All units come with warranty, parts, and service.