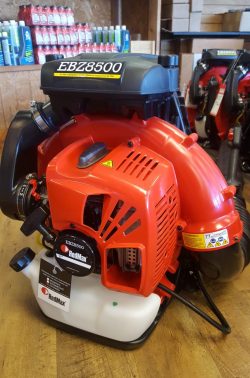 Professional lawn care demands equipment that can stand up to rigorous use. At Dallas Mower LLC, we retail a full selection of mowers, trimmers, blowers, edgers and other equipment, designed to help you get the job done quickly and accurately. We make lawn care easy, bringing you products you can count on, backed by the expertise you're looking for from a seller.
Mowers
In the market for a new riding lawn mower in Paulding County, GA? You'll find it here! We cater to professionals and large land owners, bringing you some of the very best riding mowers and grounds keeping equipment in the industry, from trusted brands like Gravely.
From zero-turn mowers to heavy-duty models that can make quick work of large swaths of property, we carry the options beneficial to you. Some of our most popular models from Gravely:
Pro Turn series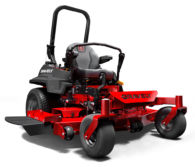 Get more for your money with Gravely professional mowers. Comfortable, durable and affordable.
ZT HD 44/48/52/60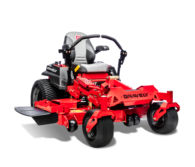 This totally redesigned mower sets new standards for a light professional/property owner mower. (new for 2017)
ZT-X 42/52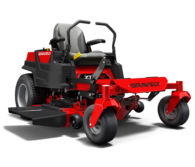 Check out the ZT-X, an unbeatable value in a home mower. Heavy duty fabricated deck and frame with the most comfortable seat in the business.
(Click here to view Gravely's complete product line.)
Additional Outdoor Equipment
In addition to our respected line of mowers, we also carry a full scope of outdoor power tools in Paulding County, GA, to help you get your lawn work done right. Come on in for all of the following:
Blowers: Don't waste time raking or sweeping when you could easily blow everything clean and clear! We have a selection of pro-grade blowers designed to help you make cleanup quick and easy.
Trimmers: Put the finishing touches on lawn care and leave no spot uncut. Our trimmers are designed to cut quickly and powerfully, so you can mow without missing a spot, for a lawn that's clean and pristine.
Edgers: Edging is the perfect way to cap off a lawn care and ensures the finished property looks professional and appealing. We sell edgers that cut cleanly, for optimal results.
For questions about any of the products we carry or to consult with our professional staff about your needs, please contact us today by calling 770-443-0608 or stop in and visit us!
BCZ2460TS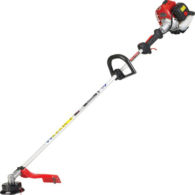 With legendary performance and reliability, our most popular trimmer.
HEZ2460F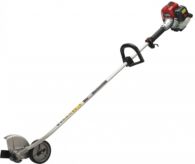 A gutsy edger that will not let you down.
EBZ7500/8500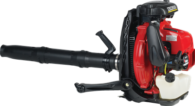 These blowers have dominated the pro blower market for years. Awesome power with awesome comfort and reliability.
(Click here to view RedMax's complete product line.)